Road Town, Tortola, British Virgin Islands – September 2, 2015 – BVI-headquartered law firm O'Neal Webster has today announced that Senior Partner and Queen's Counsel Paul Webster, after a long and illustrious career at the private Bar, has been appointed as a judge of the Court of Appeal of the Eastern Caribbean Supreme Court. Webster will leave the firm's litigation practice in the capable hands of Senior Partner and Queen's Counsel Paul Dennis, who has over 25 years experience at the bar. Dennis will continue to be supported by senior associate Nadine Whyte and associate, Dr. Alecia Johns. Whyte will also assume a new role as managing senior associate of the firm's newly established legal support group, which provides full support for foreign Queens Counsel and other senior counsel appearing as lead counsel in cases before the BVI courts.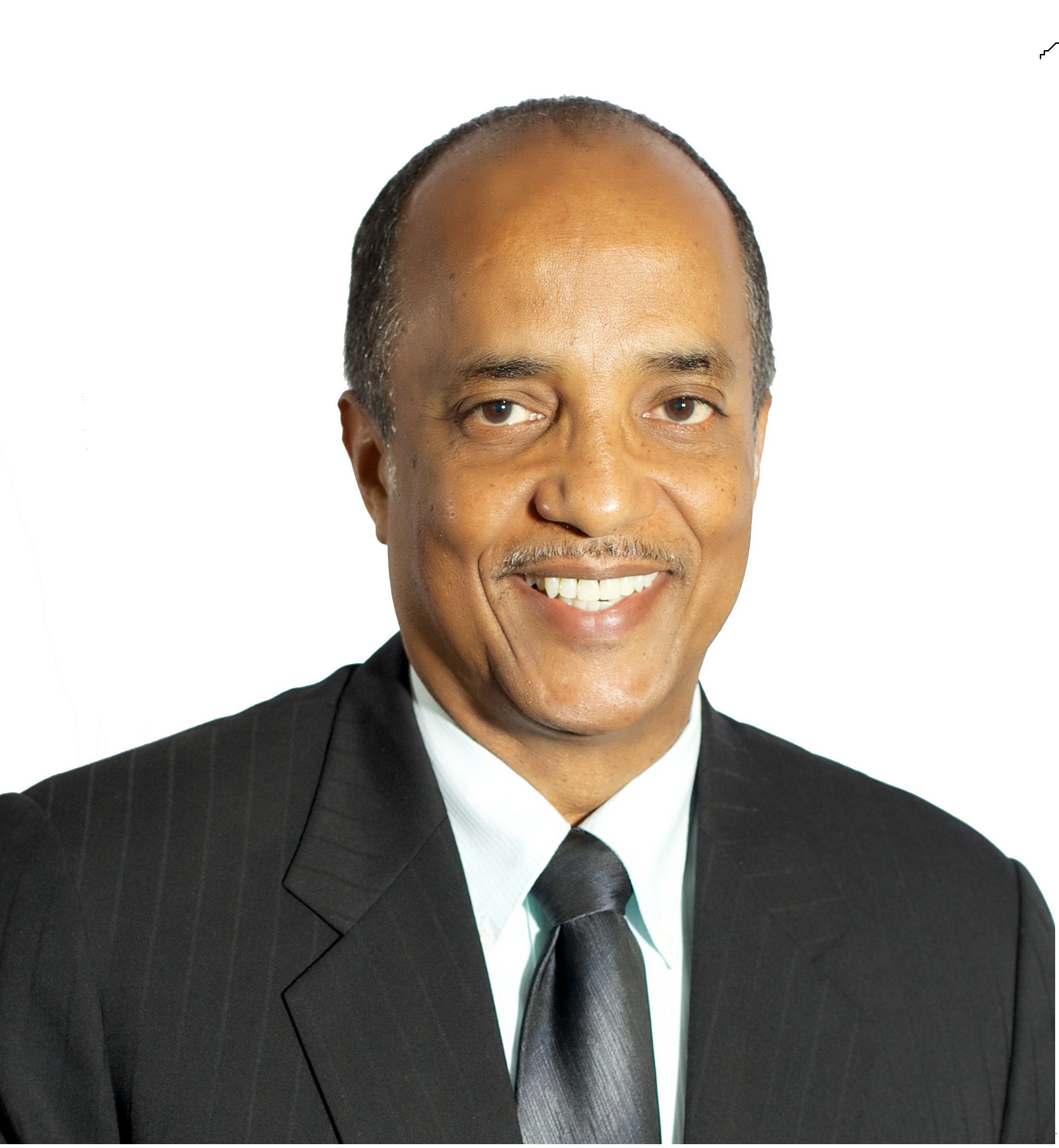 "I am extremely privileged to have worked with some of the finest legal talent during my tenure at O'Neal Webster," says Paul Webster, a founding partner of the firm, which was established in 1989. "However, an appointment to the Court is a great honour, one that I could not pass up at this point in my legal career. I look forward to serving the people of the BVI and the wider Eastern Caribbean. I am also very confident that Senior Partner Paul Dennis, QC and his team will continue to provide excellent service and representation to O'Neal Webster's clients, under the firm's highly capable and forward-looking management."
"Paul Webster is one of the great legal minds of our time," says Kerry Anderson, O'Neal Webster Managing Partner. "He is one of the most experienced litigation lawyers in the BVI, and has at all times conducted himself with professionalism and integrity. I have no doubt that Paul will continue in this vein and make significant contributions to the jurisprudence of the BVI. On behalf of the firm, we wish him well in this new chapter of his exemplary, decades-long, legal career."
In 1989, Webster, along with Colin O'Neal and Barbara O'Neal, founded O'Neal Webster to serve clients in the areas of litigation, corporate banking and finance, real estate, and trust law.
Webster's private practice, over the course of 35 years, was focused in areas of corporate insolvency and commercial litigation, winning praise from peers and clients. He is ranked in prestigious legal directories such as Chambers Global, Legal 500, and IFLR Financial and Corporate as a Leading Lawyer.
Well-known and respected in the BVI community, Webster is a past president of the BVI Bar Association, outgoing Chairman of the BVI Social Security Board, one of the founders of the BVI legal aid system and long serving member of the BVI Law Reform Commission and a member of the International Association of Restructuring, Insolvency & Bankruptcy Professionals. He is also known for a wide range of service to community and public serviceorganisations and has devoted countless hours to pro-bono and legal aid representations and programmes.