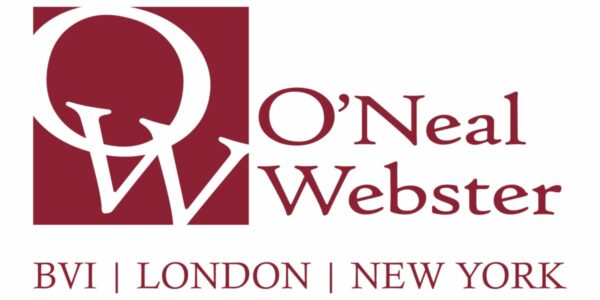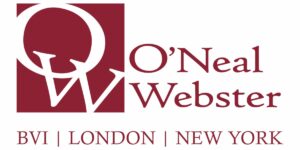 O'NEAL WEBSTER requires a dynamic and experienced advocate to join its litigation team. The ideal candidate should possess excellent analytical skills, and have a minimum 15 years PQE, handling a range of challenging commercial and civil cases, with particular expertise in multi-jurisdictional corporate disputes, cross-border insolvencies, commercial arbitration, and commercial litigation, generally. A track record of success in business development in a law firm context would be an asset.
A competitive salary package commensurate with qualification and experience awaits the successful applicant. Interested candidates may submit their résumés to the Managing Partner at: vking@onealwebster.com.
Closing date for applications is January 31, 2023.