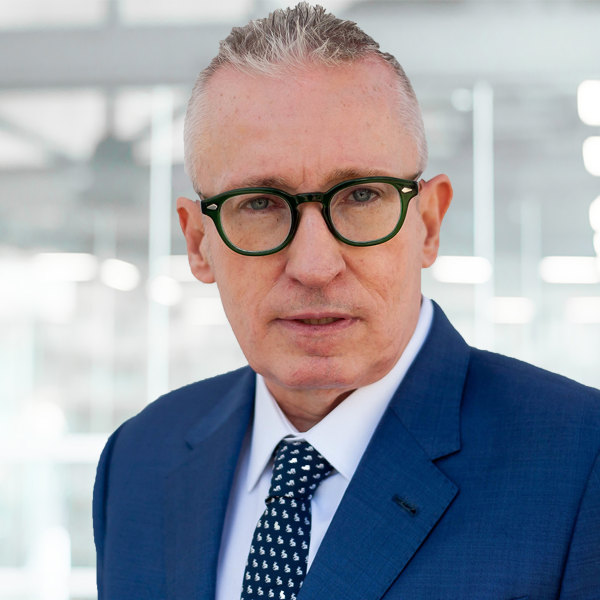 CHRISTOPHER MCKENZIE
Partner
Head of Trusts & Private Client Department
PRACTICE AREAS
EDUCATION
MA (Oxon) University of Oxford
QUALIFIED IN
England & Wales (non-

practising

) (1987)
British Virgin Islands (1996)
Anguilla (1998)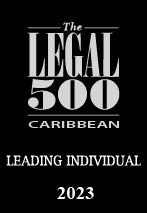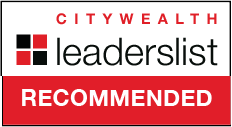 BIOGRAPHY
BIOGRAPHY
Christopher McKenzie joined O'Neal Webster in May 2013 as a partner and head of the firm's Trusts and Estates Department and is based in the firm's London office. He was the first specialist trust and estate practitioner to work in the British Virgin Islands (from 1996 to 2012) and remains the jurisdiction's most experienced trusts and estates lawyer. Highly recommended by clients, peers, and industry ranking bodies, he possesses a broad range of skills and comprehensive experience in BVI laws that apply to trusts, wills, and estates.
Chris's clients include all the BVI's leading trust companies, various governments and regulatory authorities, international banks and law firms, as well as numerous high net worth individuals. His practice encompasses drafting trust deeds and advising trustees, settlors, protectors, enforcers, beneficiaries, and testators on all aspects of the BVI's laws relating to trusts, wills, and succession. He also assists the firm's litigation department in dealing with contested and uncontested court applications and has given expert evidence on BVI trust law in foreign court proceedings.
Chris was the founding chair of the BVI branch of the Society of Trust and Estate Practitioners (STEP) and was the chair of STEP's Caribbean and Latin America Region from 2010 to 2013. He was elected by the Region to serve four consecutive terms as a council member and director of STEP worldwide from 1999 to 2010. He was also vice-president of the BVI Bar Association from 2003 to 2007 and has now chaired the Bar Association's probate committee for over 20 years.
Chris has chaired the Trust & Succession Law Review Committee of the BVI Branch of STEP for most of the period since it was established in 1997. This is the committee whose proposals led to the enactment of the Virgin Islands Special Trusts Act, 2003, which enables special trusts known as VISTA trusts to be established; the Trustee (Amendment) Acts, 2003, 2013, and 2021; BVI's regulations enabling exempt private trust companies (PTCs) to be set up; and all the British Virgin Islands' other legislation relating to trusts and estates that has been enacted over the last 25 years.
Chris is a frequent lecturer at international trust conferences and has contributed to all the most important publications on BVI trusts and estates, such as the chapter on VISTA trusts in Thomas & Hudson's The Law of Trusts (OUP).  He is Trusts & Trustees' country correspondent for the BVI and has written numerous articles which have been published in that periodical and other industry journals.
Having served his traineeship at Stephenson Harwood, and after practising in the private client departments of several leading London and provincial UK law firms, such as Cameron Markby (now Cameron McKenna), Chris moved to the BVI in 1996 and headed up the trusts team of Harneys until 2004. He was subsequently the partner in charge of the private client department at another major BVI law firm for eight years before joining O'Neal Webster.
Among many accolades, Chris won an open exhibition to St Catherine's College, Oxford, received the STEP founder's award for outstanding achievement, and was a member of the Trusts Group which won the STEP award for legal team of the year in 2006. He has also been elected as an emeritus member of the STEP Caribbean conference.
RECENT ARTICLES