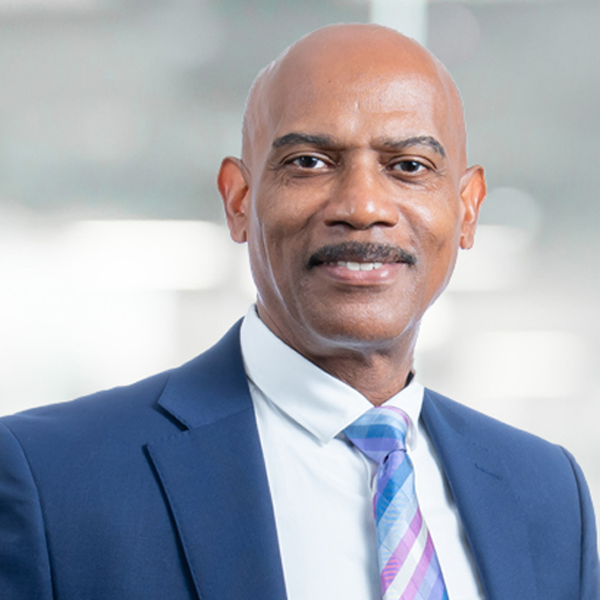 PAUL DENNIS KC
Senior Partner
Head of Litigation Department. Head of Shipping & Admiralty
PRACTICE AREAS
EDUCATION
Graduate of the University of the West Indies
Norman Manley Law School in Jamaica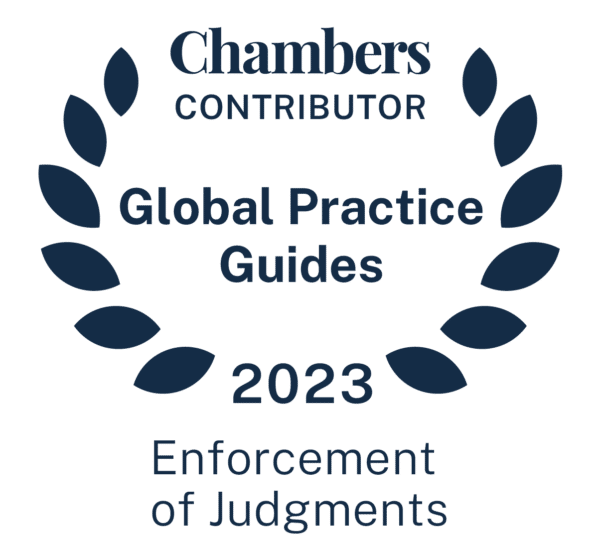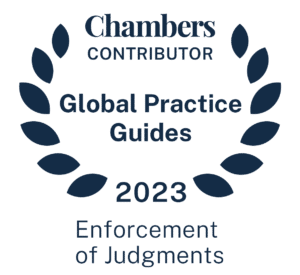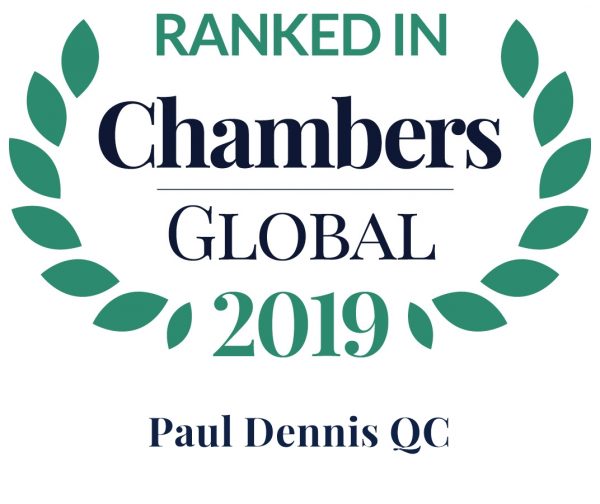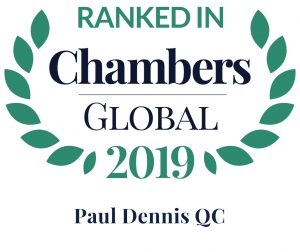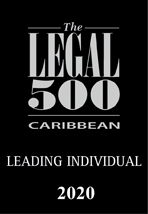 BIOGRAPHY
Kings Counsel Paul Dennis is the firm's senior partner and head of the Litigation Department. The breadth of his experience as an advocate, since first being called to the Bar in his native Jamaica in 1984, includes a two-year tenure as Acting Deputy Director of Public Prosecutions in that jurisdiction.
Since 1993, when he was called to the British Virgin Islands Bar, Paul's practice has focused mainly on commercial litigation, corporate insolvency, and shipping and admiralty law. He has appeared in many leading international commercial cases at all levels of the Eastern Caribbean Supreme Court and before the Judicial Committee of the Privy Council in London – the BVI's highest appellate court. In recognition of his outstanding accomplishments as an advocate, Paul was appointed one of His Majesty's Counsel on March 18, 2013.
Paul formerly served as a judge of the Eastern Caribbean Supreme Court, on temporary assignment to the twin-island Federation of St. Kitts & Nevis, hearing a wide variety of commercial cases. He is a current member of the BVI International Arbitration Centre's arbitration panel.
A past President of the BVI Bar Association and a former Council Member of the Eastern Caribbean Bar Association, Paul has served on numerous advisory committees concerning the law, the legal profession, and the administration of justice in the BVI and the wider Eastern Caribbean region.
In October 2020, he was appointed by Chief Justice of the Eastern Caribbean Supreme Court Dame Janice M. Pereira, DBE, LLD as Chairperson of the Disciplinary Tribunal pursuant to Section 27 (2)(a) of the Legal Profession Act of the Virgin Islands, 2015.
Paul is a graduate of the University of the West Indies & the Norman Manley Law School in Jamaica. He has served for many years as a lecturer in law at the BVI campus of the UWI's School of Continuing Studies.
He is a Notary Public.
DISTINCTIONS
"…in-depth knowledge.." "…meticulously detailed and sharp in argument." "…a capable opponent who works hard for his client." – Chambers & Partners
"Recommended Lawyer" "Extremely savvy." "Helpful and prompt." "Well-regarded." "…highly experienced litigator, specialises in shipping and admiralty."– Legal500
Appointed 'Queens Counsel'  – March 2013
RECENT ARTICLES