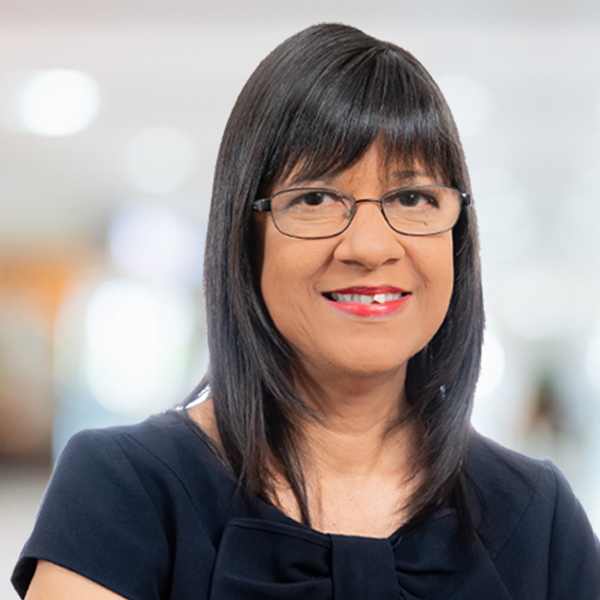 FEROZA KARTICK
Paralegal
Intellectual Property: BVI Trademarks and Patents
PRACTICE AREAS
EDUCATION
Certificate in Paralegal Studies – Washington Online Learning Institute
Certificate in Intellectual Property – Washington Online Learning Institute
PROFESSIONAL
BIOGRAPHY
A certified intellectual property paralegal, Feroza Kartick specializes in matters pertaining to registering, maintaining, protecting, and enforcing trademarks and patents in the British Virgin Islands. She manages a large portfolio of intellectual property assets for clients worldwide, including famous brand owners and reputable law firms. She frequently assists in recording multiple transactions involved in mergers and assignments of entire BVI trademark portfolios.
Clients appreciate her attention to detail and quick turnaround on their matters. She is focused on delivering efficient service and enjoys working with a wide cross-section of clients across the world.
A native of Guyana, Feroza joined O'Neal Webster in 1992 and has since accumulated an extensive knowledgebase and demonstrative expertise, working in the firm's Intellectual Property Department since 2000.
RECENT ARTICLES