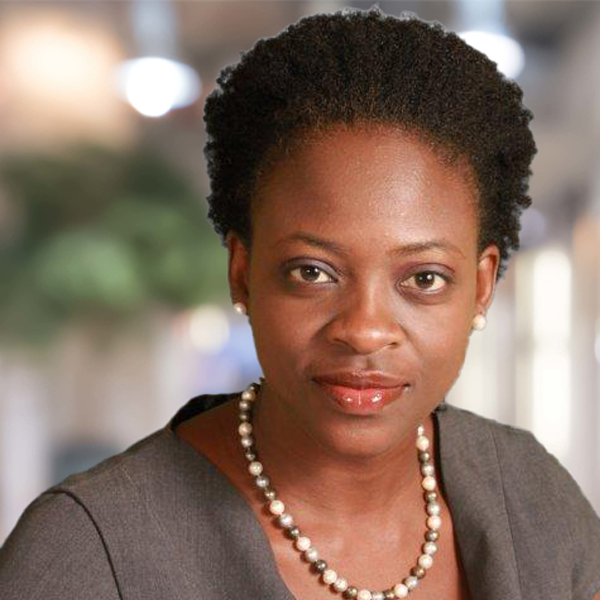 WILLA TAVERNIER
Of Counsel
Property & Business, Knowledge Management
PRACTICE AREAS
Property & Business
Corporate & Commercial
EDUCATION
MLIS, Information Science Studies University of Iowa
LL.M. (Hons) 2002 Washington College of Law at American University
CLE (Hons) 2001 Norman Manley Law School
LL.B. (Hons) 1999 University of the West Indies at Cave Hill
OTHER DISTINCTIONS
Legal500 — "Recommended Lawyer" 'Fantastic ethos in terms of service level.'
Citywealth "Leaders List"
Citywealth IFC "Powerwomen"
"Willa is, in my opinion, knowledgeable, takes her clients instructions seriously, advises on complex issues clearly and concisely, and in a manner which my lay clients find they are able to readily understand. She is user-friendly but possesses a steely determination to see her arguments through to a satisfactory conclusion. She responds in a timely manner and it is a pleasure to do business with her and I would certainly recommend her to third parties." -Client Commentary (Citywealth)
BIOGRAPHY
Willa Tavernier is Of Counsel to O'Neal Webster's Property & Business Department and is responsible for Knowledge Management within the firm.
She has particular expertise in contracts, advising on joint ventures, specialty agreements, service agreements, and transactional real estate matters, developed over 15 years of experience, including seven years leading a team of client-focused attorneys, advising commercial and real estate investors and statutory corporations on complex matters; many with tight timeframes.
Her commercial portfolio also includes handling the voluntary dissolution of BVI Business Companies as well as their restoration to the Register of Corporate Affairs.
Willa manages internal knowledge management projects to enhance efficiency in delivering service to clients. She is committed to excellence and to the highest integrity and ethical standards in her work.
Prior to joining O'Neal Webster, Willa served as a Senior Legal Officer of the Eastern Caribbean Central Bank, dealing with banking and securities regulation and development finance. She was admitted to the Bar of the Eastern Caribbean Supreme Court in St. Kitts in 2002, BVI in 2004, and Antigua & Barbuda in 2009. She pursued legal studies in Barbados, Jamaica, the United States, and Europe.
SELECTED PUBLICATIONS
RECENT ARTICLES