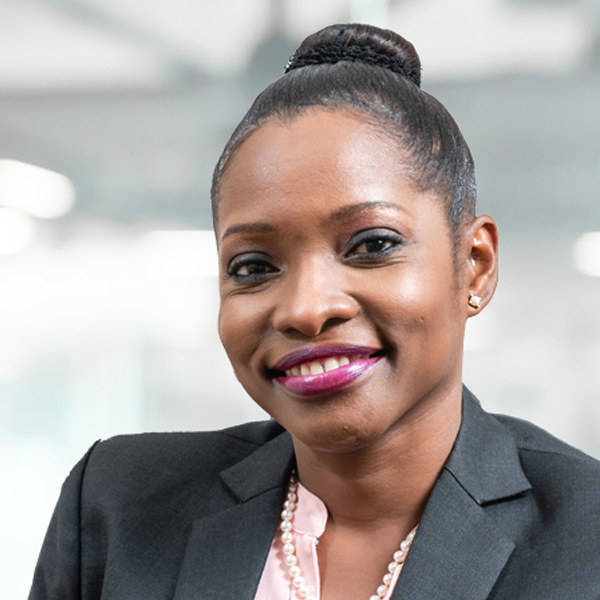 ASHA JOHNSON-WILLINS
Senior Associate
Litigation, Corporate & Commercial, Property & Business, Banking
PRACTICE AREAS
Litigation
Corporate & Commercial
Family Law
Property & Business
Banking
EDUCATION
LLB (Hons), University of Guyana (2001)
LEC, Hugh Wooding Law School, Trinidad (2003)
QUALIFIED
Guyana (2003)
British Virgin Islands (2004)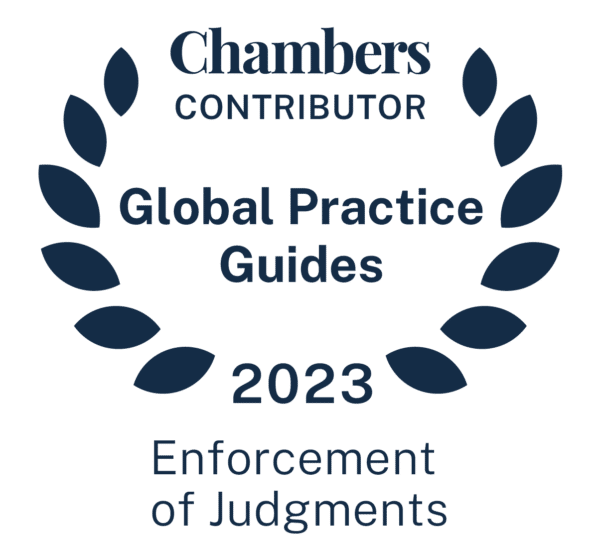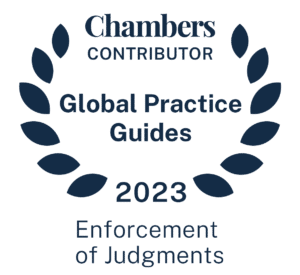 BIOGRAPHY
Asha Johnson-Willins maintains a diverse practice that covers civil, commercial, and family law-related litigation, including contentious corporate, property, business, and banking matters. She is highly regarded by clients for her ability to skillfully represent their legal positions and advocate zealously on their behalf. They appreciate her attentiveness, as well as her ability to explain complex concepts in easy to understand terms. She consistently provides responsive, thoughtful service and value.
Asha's work in the area of family law is proven to be highly effective. She adeptly handles a variety of matters that range from contentious and non-contentious divorce and judicial separation to protection orders, custody, maintenance, adoption, and probate applications. She also represents entities and individuals in property litigation and civil law disputes, including contract, personal injury, defamation, employment, landlord and tenant, and application for prescriptions before the Land Registry in adverse possession claims.
Asha's commercial litigation experience includes applications to restore BVI companies to the Register; rectify register of members; appoint liquidators; set aside statutory demands; and handle unfair prejudice proceedings. Asha also regularly assists banks in matters of debt collections.
With over 15 years' experience, Asha has appeared in all level of courts from the Magistrates' Court to the Privy Council, and regularly appears before specialist tribunals such as the Land Registrar. She is a Notary Public and Commissioner of Oaths.
Client Service
Knowledgeable and personable, Asha's versatility—working across multiple legal disciplines with ease—combined with her collaborative approach ensures her clients receive top representation. She is a thoughtful listener who possesses the necessary advocacy skills to guide her clients through even the most challenging circumstances.
Notable Cases
Civil Litigation. (Personal injury) Successfully represented a defendant in a case at first instance, the first reported case in the BVI, which holds that the Motor Vehicles Insurance (Third-Party Risks) Amendment Act, 2000 bars personal injuries claim.
Civil Litigation. (Employment contract claim) Assisted O'Neal Webster Partner Paul Dennis, QC in successfully arguing frustration of an employment contract.
Commercial Litigation. Currently involved in a claim which raises issues of fraudulent and unauthorized dealings with bitcoins.
Commercial Litigation. Successfully appeared in the High Court on an adverse possession claim in which an implied or hypothetical license arose. That ruling was overturned by the Court of Appeal but reinstated on an appeal to the Privy Council, before which Asha was led by Catherine Newman QC.
Family Law Litigation. Successfully represented an unwed mother in one of or possibly the first case in the BVI which decides when an unwed mother can bring a claim for sole custody of her child pursuant to the Status of Children Act.
Family Law Litigation. Successfully established through cross-examination that a mother made dishonest allegations of sexual abuse against a father in an effort to interfere with father/daughter contact in a family law case.
Family Law Litigation. Successfully brought the BVI's first application to restrain a mother from taking the child of the marriage with her when relocating to another jurisdiction.
Professional Involvement
Wilberforce Conference 2019
Committee member for the revision of the National Domestic Violence Act
RECENT ARTICLES