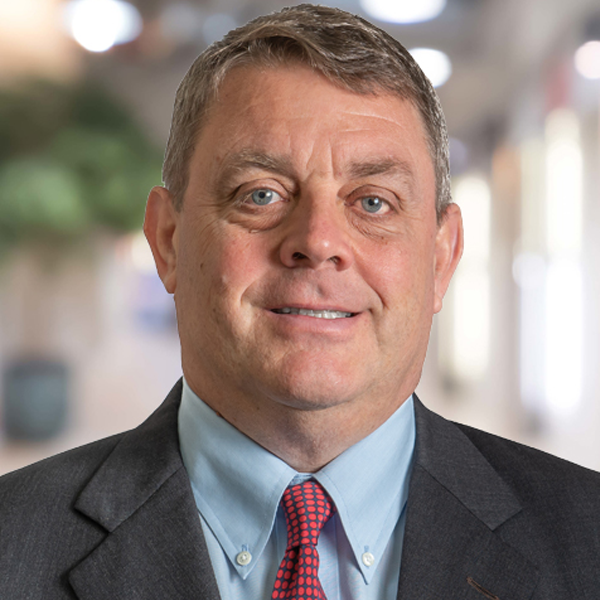 DAN WISE
Partner
Litigation, Insolvency, Asset Recovery, and Corporate and Commercial
PRACTICE AREAS
Litigation
Insolvency
Asset Recovery
Corporate & Commercial
EDUCATION
Queen Mary College, University of London, BA (Hons) in History and Politics
University of Westminster, Diploma in Law (Commendation)
College of Law, London, Law Society Finals
ADMITTED
British Virgin Islands
England and Wales
St. Vincent and the Grenadines
OTHER DISTINCTIONS
Former British Army officer
Recommended in Who's Who Legal for work in global asset recovery
Sought after speaker at high profile international conferences.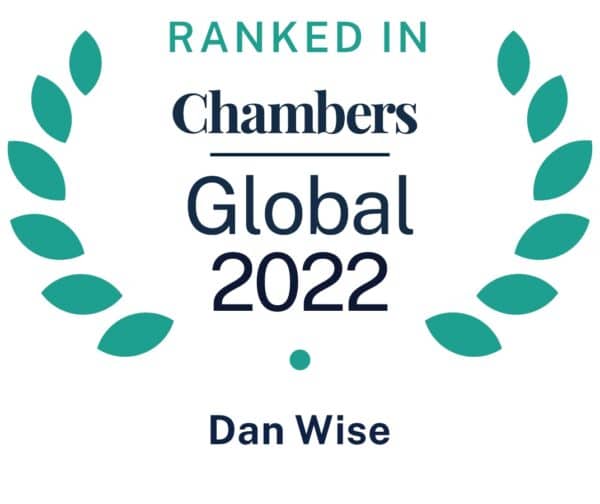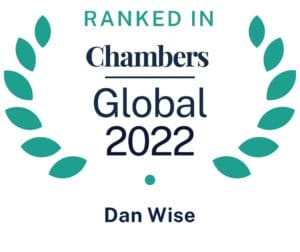 BIOGRAPHY
Dan Wise brings a wealth of accumulated experience and knowledge to resolving complex, contentious commercial matters, often of a cross border nature, including those involving an element of fraud. His clients appreciate his attention to detail in the analysis of their cases and his ability to form effective strategies that are legally, commercially, and factually sound. He also advises clients in commercial and regulatory matters, including business insolvency and asset recovery.
Dan's litigation and trial work cover a range of international matters for clients in London and the British Virgin Islands, as well as the wider Eastern Caribbean. He possesses particular expertise in obtaining offshore disclosure orders and in assisting in 28 USC s.1782 discovery applications in aid of litigation abroad. He frequently represents BVI companies in shareholder disputes and strives to achieve quick and cost-effective resolutions for complicated problems.
Career Highlights
Among Dan's career highlights, he led the team that successfully removed the former joint-liquidators of Stanford International Bank and subsequently led the Caribbean efforts for the new joint liquidators over a period of more than seven years. In a representative action before the Courts of St. Kitts, he worked to recover lost value in a Christian affinity Ponzi scheme, which morphed into a land acquisition case and an appeal before the Eastern Caribbean Court of Appeal. In this multi-year, highly demanding effort, Dan was able to obtain significant recoveries.
In addition, Dan is particularly proud of his work in obtaining legal aid in a defamation action in England, where his client was involved in a highly contentious, international child custody dispute against a multi-millionaire spouse.
Dan is admitted to practice in England and Wales, the British Virgin Islands, and St. Vincent and the Grenadines. He is a member and a two-term past First Vice President of the BVI Bar Association and a member of the Law Society of England and Wales.
Dan earned his BA (Hons) in History and Politics from Queen Mary College, University of London; his Diploma in Law from the University of Westminster (Commendation); and completed his Law Society Finals at the College of Law, London. A former British Army officer, Dan is a Chambers and Partners ranked litigator in the 2022 Global Guide and is "recommended" in Who's Who Legal for his work in global asset recovery.
Dan is a frequent speaker at international legal conferences, including Knect 365 in 2018; the C5 conference in 2017 and 2018, and Offshore Alert 2017 and 2018.
RECENT ARTICLES